We are always here for you
Other Lightcore business fields
We are a pioneer as an electricity provider and as a contact for green energy. But we can do more for you, as we are active in various fields of business and will be happy to help you save electricity and money and optimise your consumption.
Business fields
Analysis of the load profile data
We offer an in-depth analysis of the load profile data and the optimisation of your energy management. With us you keep a check on your consumption and are in the picture on the latest load profile data at any time. Are you interested in optimised energy management based on an analysis of your load profile data? Contact us with your questions and decide in favour of experts with many years of experience and core competence.
Business fields
Consumption timing according to load profile
Perfect consumption timing is an important indicator in energy management. Have you decided in favour of Lightcore-Energy as an inexpensive and future-oriented electricity provider? Then you have laid the foundation stone, but you are still not exploiting the full potential. We will be happy to prepare your personal consumption timing on the basis of the load profile and to give you tips as to how you can reduce your electricity costs with the same power, while at the same time saving costs and protecting the environment.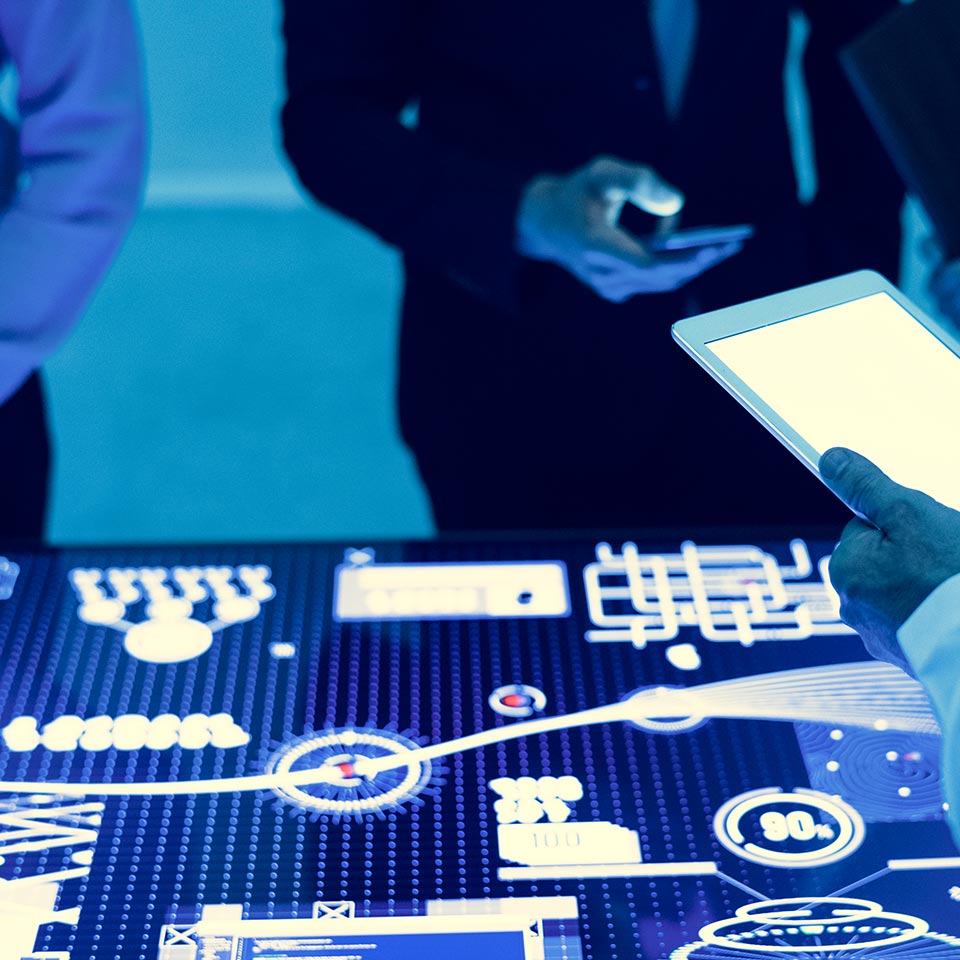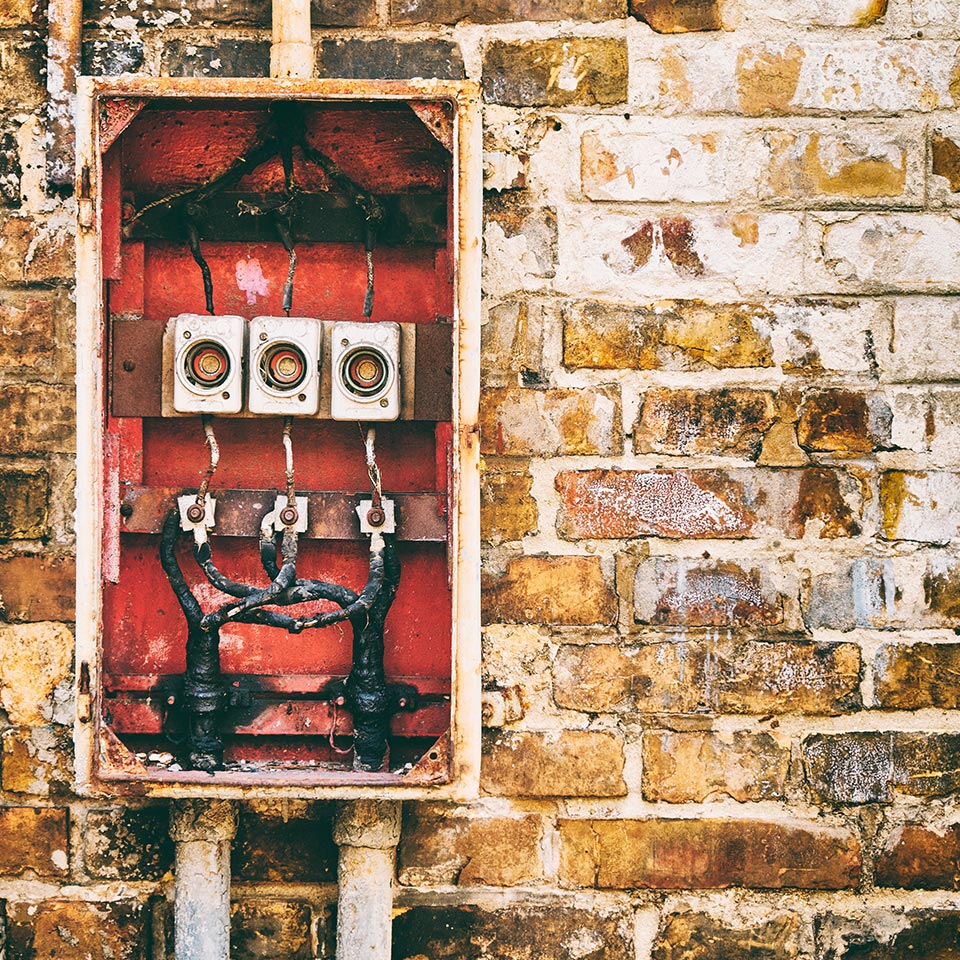 Business fields
Measurement of the incoming voltage
What is the incoming voltage at your premises? With Lightcore-Energy as your electricity provider, you know exactly the incoming voltage of your power. We measure and calculate, optimise and ensure that you use the energy from your booked tariff to the full, and hence save costs. For the measurement of the incoming voltage we use the latest instruments and tools and the expertise necessary for correct analysis of the results.
Business fields
Metering point optimisation
You have come to the right address with your interest in metering point optimisation. We will be happy to advise you in advance on the benefits that metering point optimisation offers and that serve as the basis for the optimisation of your energy consumption. Lightcore-Energy is not only your pioneering electricity provider, but also your experienced partner to meet your wish for metering point optimisation.